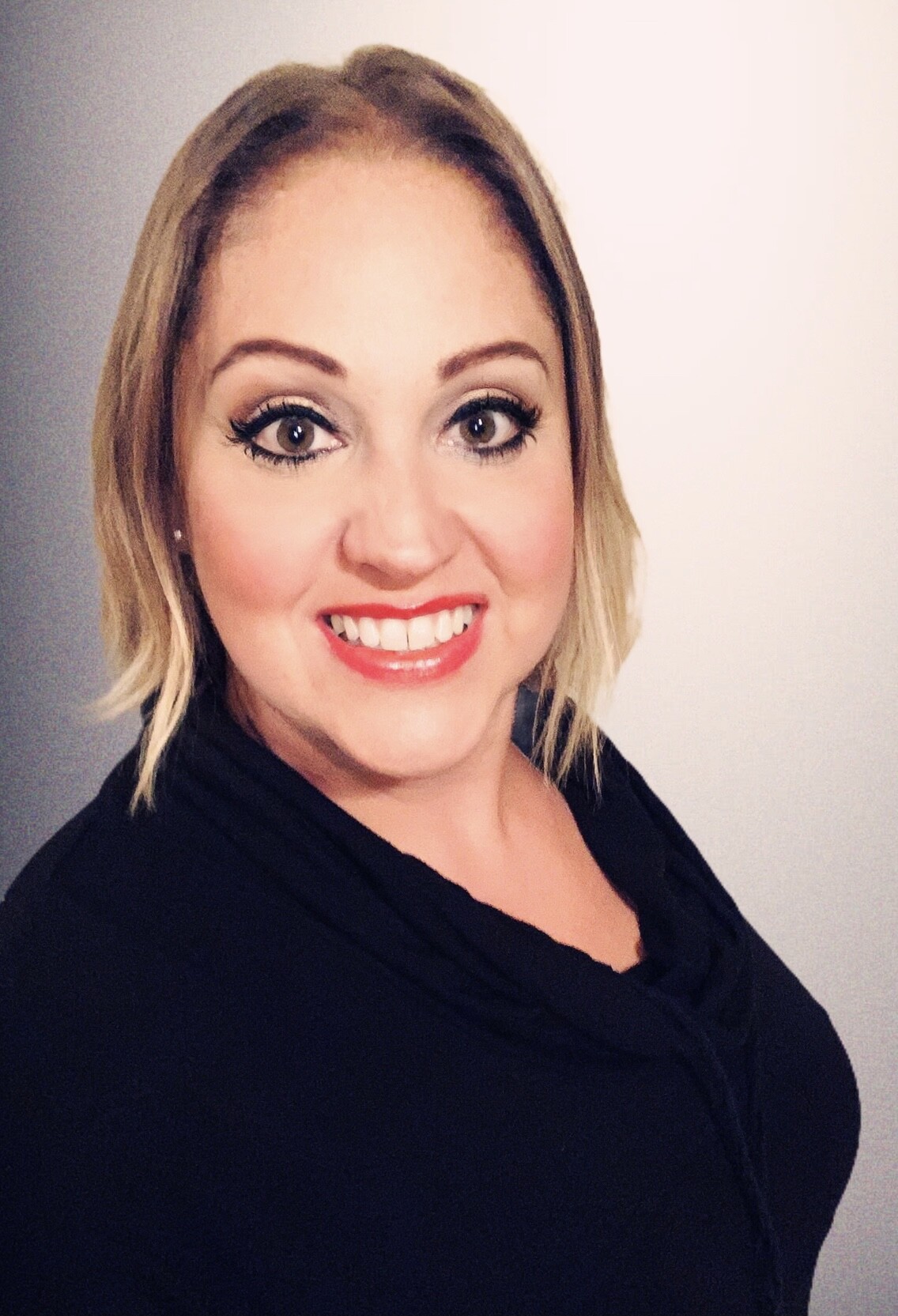 You are here on purpose! There are just no accidents in life. Whether you are here to grab a yummy recipe, download a journaling template, or read a blog post your girlfriend told you about, you are in the right place. I am excited to share with you from my heart and our home.
Sharing joy with others through my cooking has always been a passion of mine. I hosted pancake breakfasts during finals in college, and the buffet line that I create for our guests is always a bigger deal to me than the big game each year. I have helped friends meal plan, meal prep, host parties, and bake cakes for their families and special occasions. My love of travel often shows up in my cooking. Our kids often ask for chicken curry for dinner, and my husband's favorite is my combination lo mein.
While I do love to cook AND eat, I have learned balance in this area of my life. Our family has embraced healthier eating, fitness activities, and so much more. I have lost 100 pounds. Yes, you read that right. 100 pounds. It is something I used to be ashamed to admit. The fact that I needed to do that in the first place was something that made me want to hang my head and hide in a corner. But I have come to feel empowered by this, and now I love sharing my journey into healthier living.
In the midst of my journey to be healthier and lose 100 pounds, I worked on my emotions and the baggage I realized I was still carrying. That emotional work has proven to be key. It is what helped me to be able to maintain my level of health. I now worry much less about what I am eating. I eat really well; don't get me wrong. But I will have the occasional treat and no longer wallow in guilt afterward.
My relationship with God is the cornerstone of my life. I love reading His Word, studying it with my girlfriends, and keeping a prayer journal. While I do have a degree in Bible, my understanding of God's lovingkindness and desires for our lives has expanded beyond what I could ever learn in a classroom. It is my passion to share His love with you.
I'm a wife, mom, published author, friend, and child of God. Wearing all of those hats can feel overwhelming. It's time to live our very best lives and be the exact person that we were created to be. Not just on social media. But in our every day lives where it matters most.