Sep 28, 2020 09:58 AM Central
La Sheonda Sanchez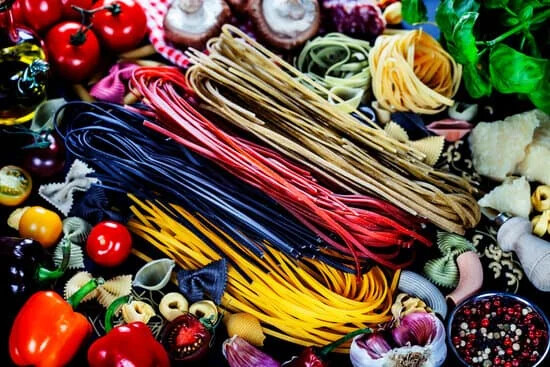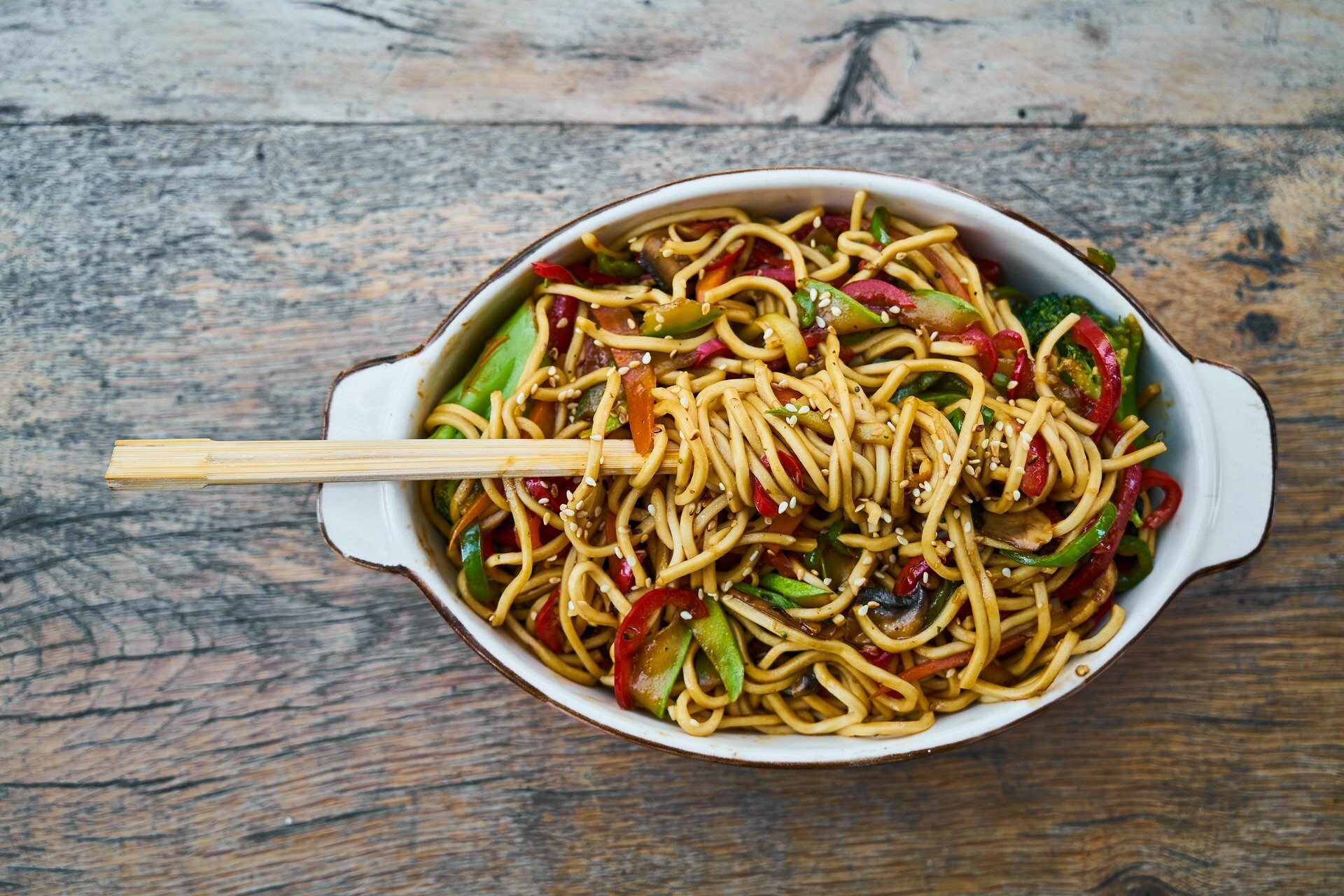 What if our family does not eat pasta?
I hear this question a lot. And it could be for a number of reasons. Dad is trying out the Keto diet. Again. Or junior has a gluten intolerance. Or mom and her book club are eating paleo this month alongside the heroine in their latest read. Whatever the reason, you've got options.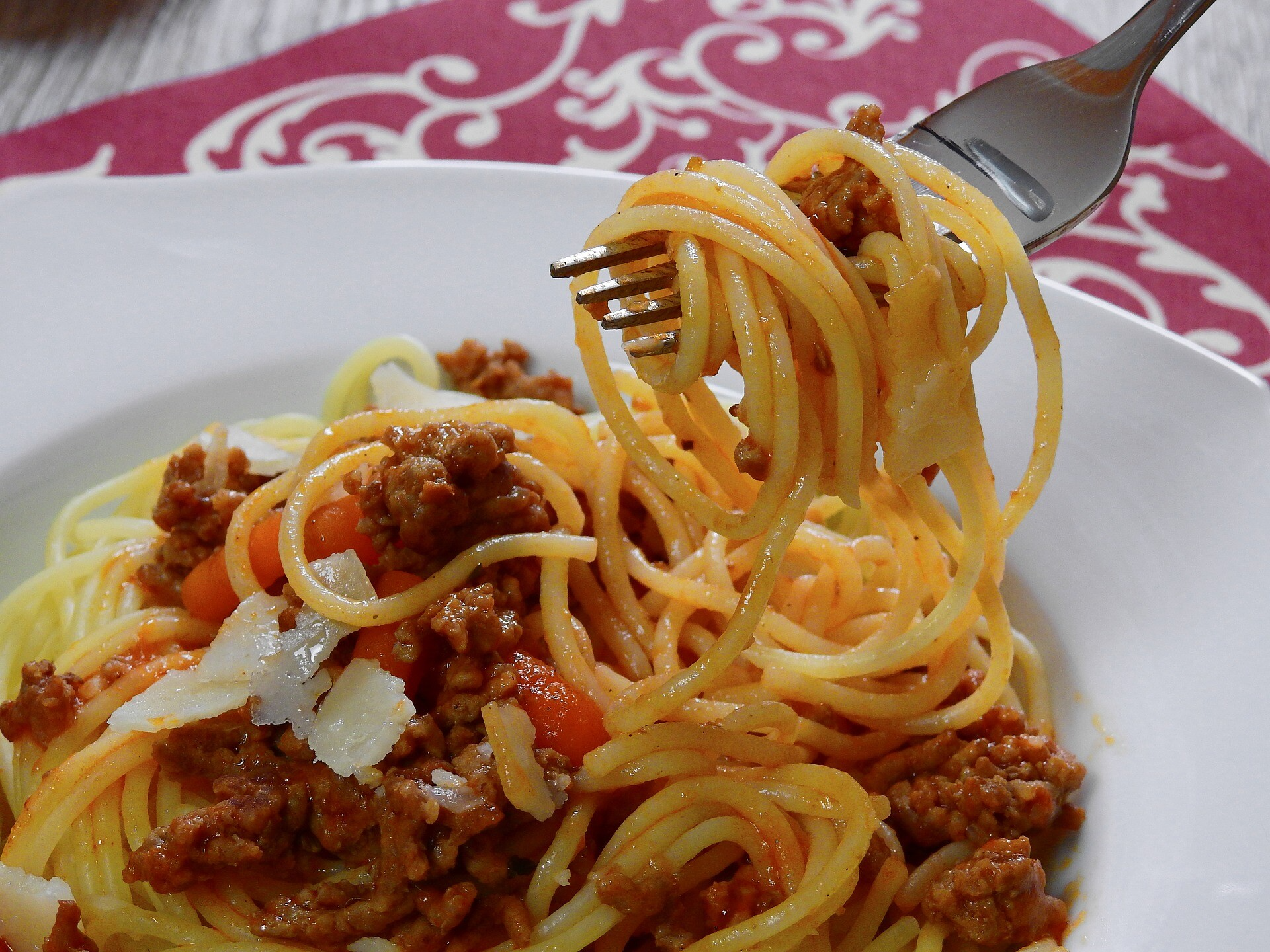 As a part of my health and wellness journey, I tried all the pasta substitutes. We tried chickpea pasta, rice noodles, Zoodles, quinoa, and my personal favorite, the spaghetti squash. While I love them, my kids will not eat the chickpea pasta, no matter how much cheese is involved. Rice noodles are great, but a high-carb option. Zoodles are delicious but labor intensive for prep, and I find that they can get mushy if not done correctly. Quinoa is great for protein and flavor, but it is just not pasta.
And then there's our friend, spaghetti squash.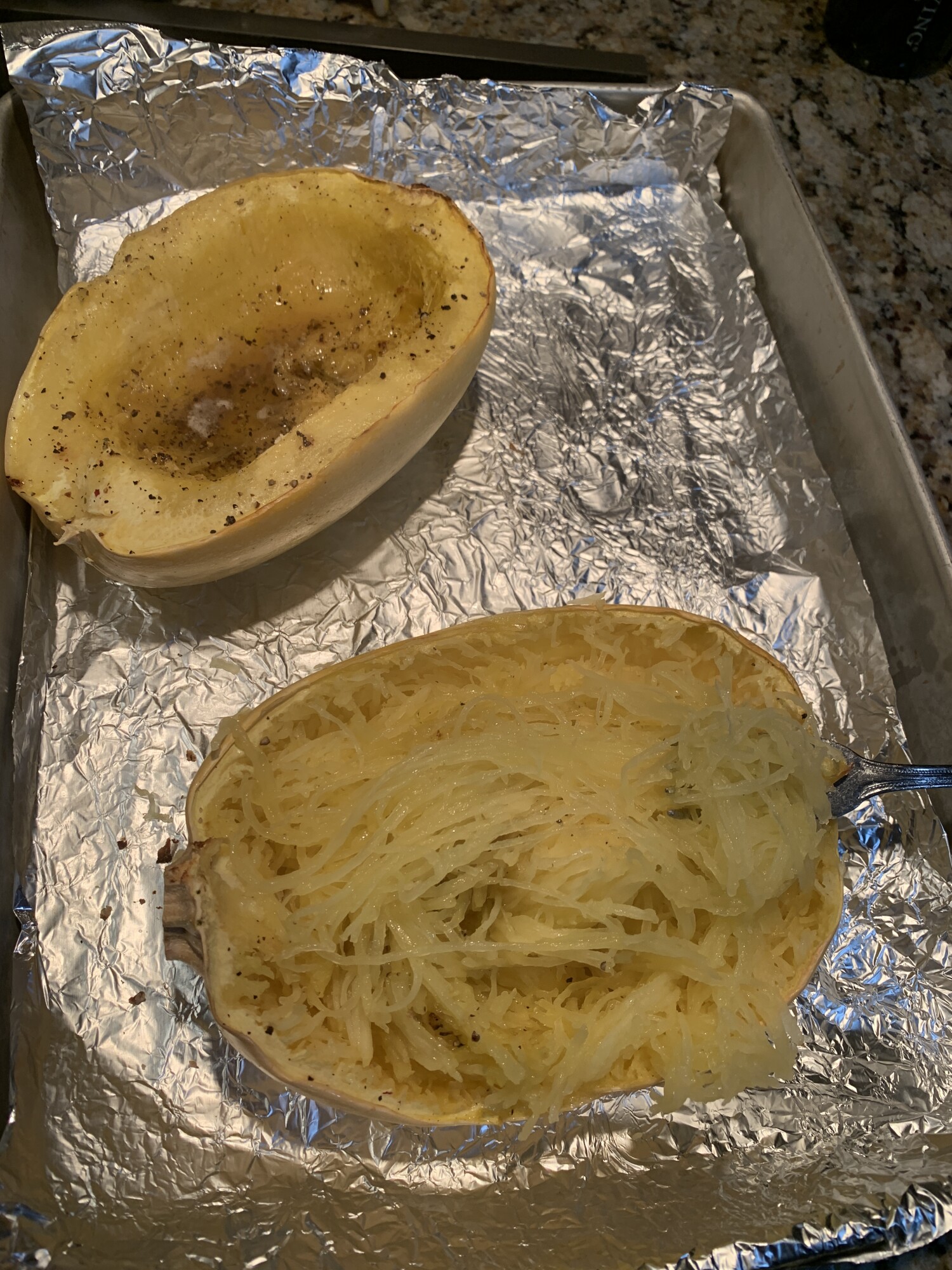 This gourd was literally made for this. The first time my oldest daughter watched me prep a spaghetti squash after roasting it, she asked me what cutter I used to cause to squash to come out in noodle form. She just could not believe that it actually just grew that way. Nature is a lovely thing, my friend.
Spaghetti squash not only has long strands to curb even your strongest pasta desires; it is also delicious when roasted. Plus, this veggie has way more fiber than traditional pasta and is significantly lower in carbs. Win-win for my keto friends!
The flavor of the spaghetti squash is just a touch sweet (but don't worry—much less sweet than a butternut squash!), so it blends well with the flavor of any sauce you choose to add after roasting and scraping out the squash from the skin.
Roasted Spaghetti Squash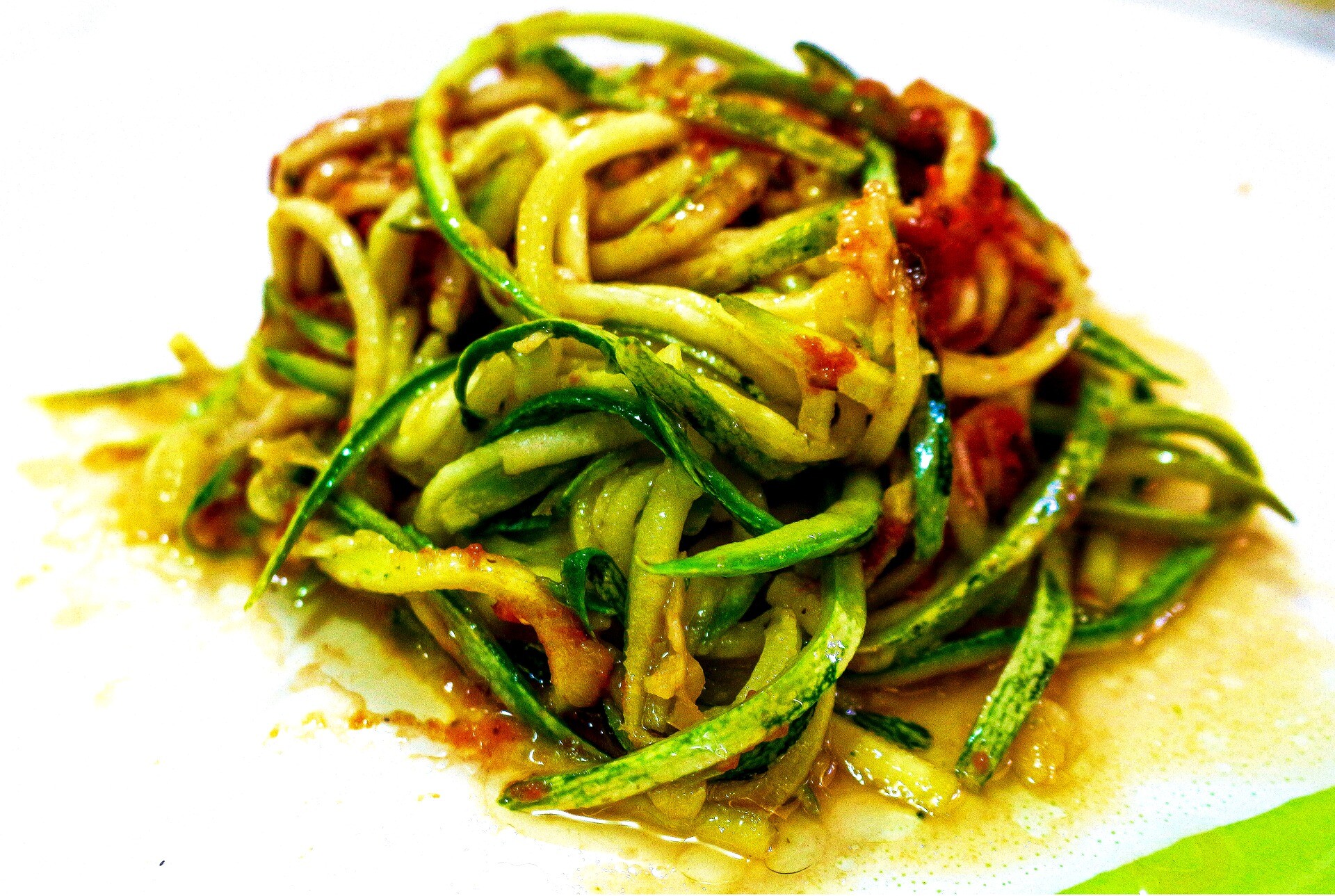 Preheat your oven to 400° F. While the oven heats up, time to prep your squash.
Slice your squash in half. Use a chef's knife to cut around the squash lengthwise. Spaghetti squash skin is tough, so work slowly and carefully.
Scoop out the seeds and stringy membranes with a spoon. Just be careful not to dig into the flesh of the squash in the process.
Drizzle with olive oil, salt and pepper.
Place the squash in a baking dish, cut side down.
Roast spaghetti squash for 30-45, depending on the size of your squash. Smaller squash will cook more quickly than larger squash. You can check the squash after 30 minutes of roasting to see how tender it is. The squash is done when it is tender enough for a fork to easily penetrate from the top of the flesh to the skin.
Scrape the strands out with a fork.
Serve immediately, tossed with butter or olive oil. We love ours with our homemade marinara or Bolognese! For busy moms on a packed weeknight, I like this jarred sauce in a pinch: https://www.amazon.com/dp/B00FQGP20Q/ref=as_sl_pc_tf_til?tag=lasheonda-20&linkCode=w00&linkId=c33699fa1d6925237864350d2cfc543b&creativeASIN=B00FQGP20Q
XO,
La Sheonda