05/28/2021 12:00 PM Central
La Sheonda Sanchez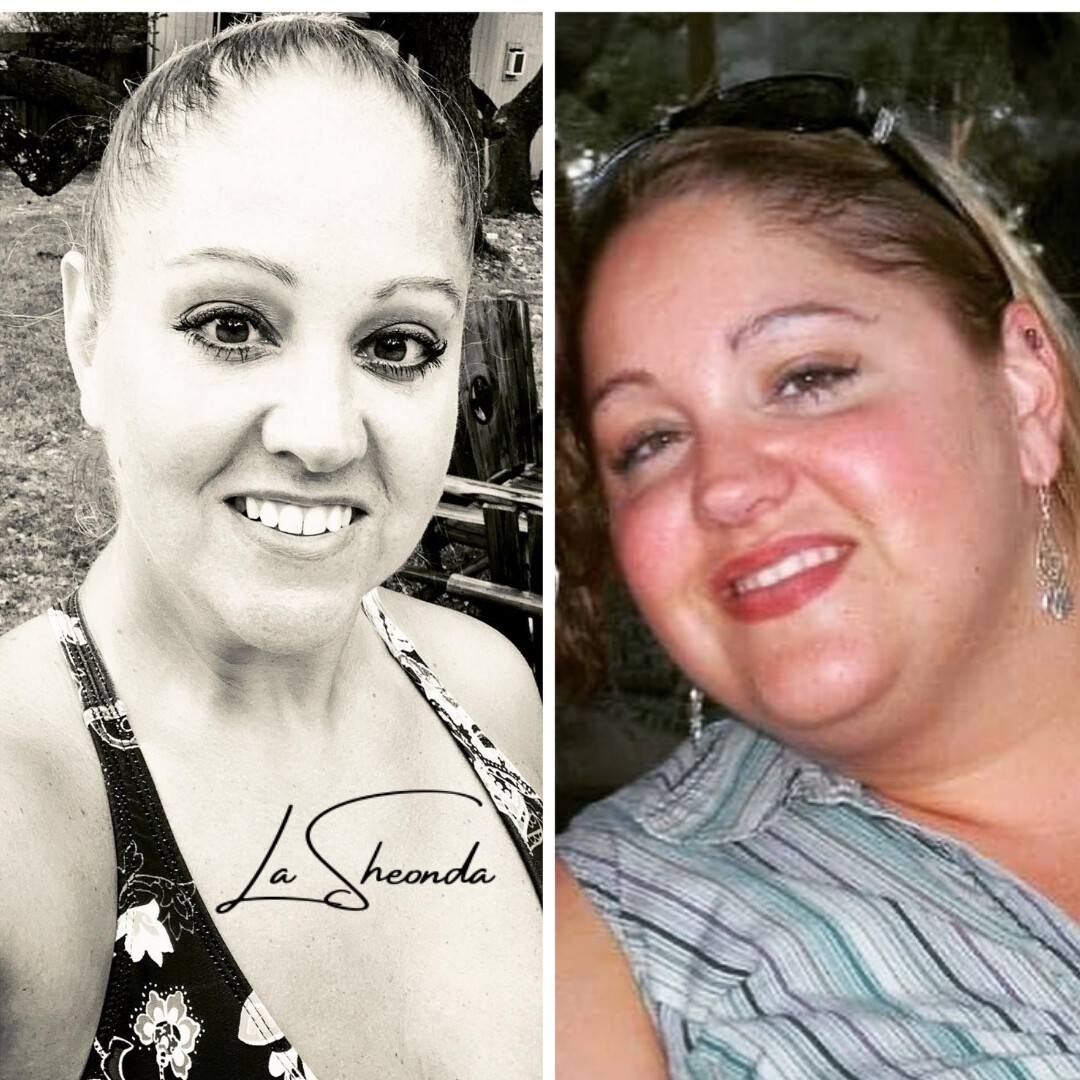 One key component in maintaining a healthy weight is accountability. When we allow ourselves to hide in our proverbial caves, we are not focused much on our goals and we certainly are not sharing those with others. It is when we put ourselves out there on the path to improvement that we can move forward into improvement and allow others to join and encourage us along the way.
7 TIPS FOR WEIGHT LOSS ACCOUNTABILITY
HAVE A PLAN
We are all busy in our day-to-day lives. Being healthier and losing weight is important and we need to account for some of our tasks for our healthier lifestyle. Planning for it is the best route to go. Planning for exercise in your calendar. Having a specific day when you plan out meals and making the grocery list will go a long way to a healthier form of eating. Planning for it and putting it into action will keep you accountable to those tasks.
LOG YOUR MEALS
Logging your meals is a great way to stay accountable and it also makes you very aware of what you eat on a regular basis. When you are on a weight loss journey, a goal for many is to eat healthier and logging your food day in and day out can make you very mindful of your eating habits. In one weight loss study of nearly 1,700 participants, those who kept daily food records lost twice as much weight as those who kept no records. Sounds like logging your meals is a keeper!
WEIGH IN DAILY
Weighing in daily, again, builds awareness of where you are at in your weight loss journey. With changes in the scale, it can be possible to determine how your actions the previous day might have affected the change on the scale. Also weighing in daily shows your weight change very gradually. A gain on the scale, can be easier to come to terms with more in one day, than a weight gain over a longer period between weigh-ins.
GET AN ACCOUNTABILITY BUDDY
Having an accountability buddy keeps you on track. Nudges to keep you going, even on days when you may not feel like it. They are also a great support to you. If your accountability buddy is also on their own weight loss journey, they are very aware of the challenges you are facing, because they are facing them as well. Your buddy could be a friend, relative, or someone who is also in a program you may be following as well. Whoever they are, having someone who "has your back" and is on your side is priceless!
KEEP A STEP TRACKER
Do you have a daily step goal you would like to achieve? Just the idea of increasing movement in your day can do wonders for your health. According to the Mayo Clinic, "About 70% of U.S. adults don't get the recommended amount of overall physical activity." Using some type of step tracking device can keep you aware of how much movement you are doing in your day. Working up to 10,000 steps per day is a great target. If you are not moving at that level yet, gradually working yourself to that point is best. Keeping a step tracker can keep you motivated to keep going, even if you sit during the day a lot because of work, or even if exercise isn't quite your thing! Keep the momentum going with a step-tracking device!
BE MINDFUL AND AWARE
Being mindful and aware can keep you accountable. When you are exercising consider how you are feeling. How challenging is the workout for you? Is it easier for you now? That awareness can tell you it's time to increase your challenge level. Is boredom affecting your food choices or the frequency in which you exercise? This awareness can keep you accountable by "shaking things up" a bit. Try something different perhaps.
SET GOALS AND CHALLENGES FOR YOURSELF
This is a good one! Nothing can keep you more accountable to losing weight than setting a goal or challenge. It could be a daily, weekly or monthly goal…or whatever time frame you want. Maybe you want to get to a 25 pound weight loss as a goal. You can also set yourself up a challenge or participate in a group challenge to keep you motivated.
We have a supportive community where we share on health, family, cooking, and so much more. We would love to have you say hi! Check it out here:
Small Steps and Self Care
. We look forward to seeing you soon!
04/26/2021 12:00 PM Central
La Sheonda Sanchez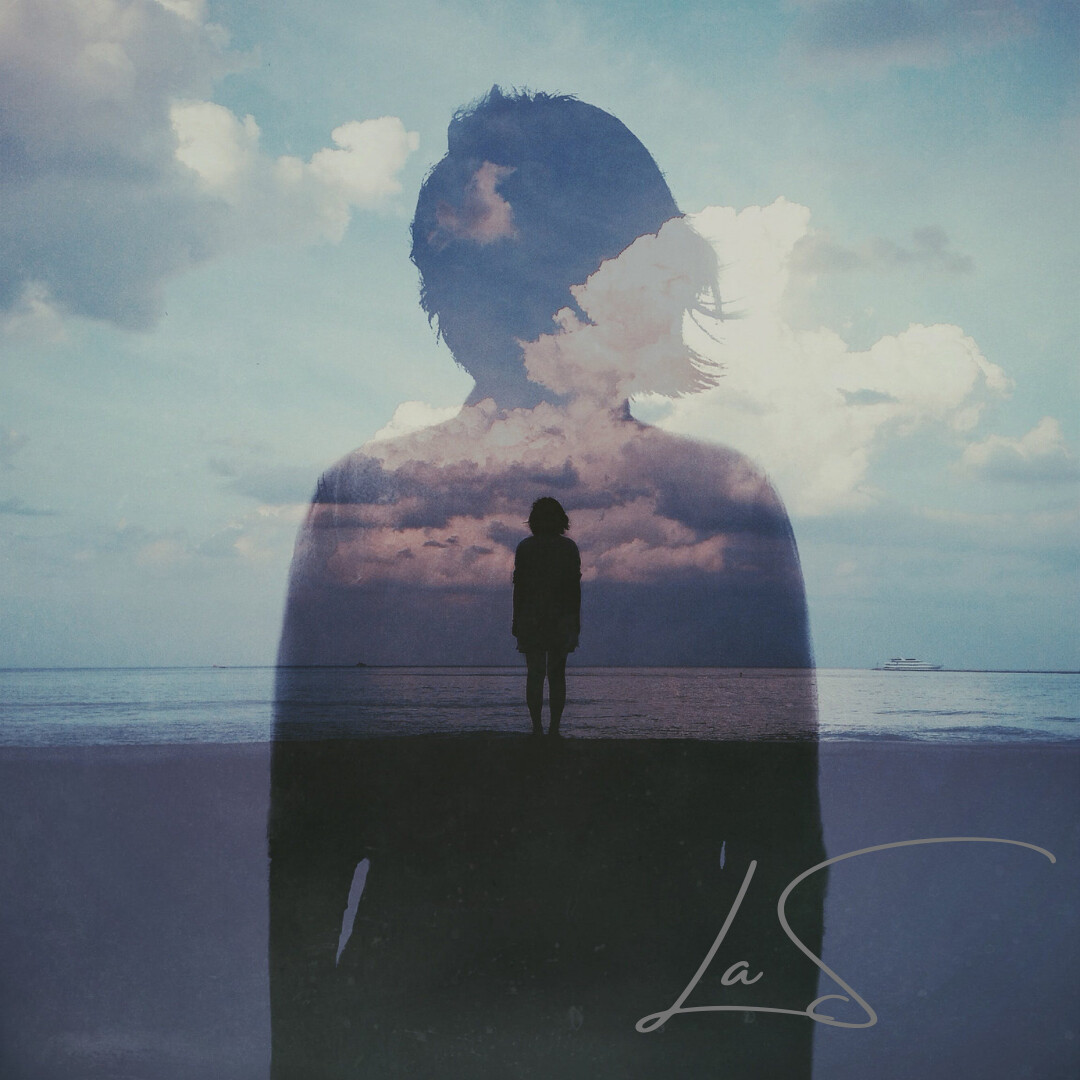 Want to Lose Weight?
If you ask most women, they would say "yes."
And there is a lot to be said for maintaining a healthy weight. For me, it was about the stress on my joints. The lack of self-confidence. The desire to stay out of pictures. The tendency to miss social connections because I was embarrassed.
Okay, so this has to be said. As we start to discuss weight loss, remember that comparison truly is the thief of joy. Remember that it is a slow and steady pace that wins the race.
So when we talk about weight loss, don't think about your best friend. Or your sister. Or your favorite barista. You aren't racing against them. You are racing against the woman you were yesterday.
But most of all, remember that if you don't do the inner work, the physical stuff will be fleeting. You'll likely lose some weight. You may very well hit your goal weight.
You just won't be able to stay there.
There are some lies we've believed that need to be brought into the light. There's truth that we need to accept. And there's a love for self that has to be cultivated.
So as we begin discussing weight and healthy living in general, the inner work truly does need to go hand in hand with that.
Prayer, counseling, journaling, meditation, exercise, having a tribe of kindred spirits to do life with. These are all some of the tools that are helpful in healing and growing from the inside. And if left unacknowledged, I found I'd continue to grow on the outside.
Take a step today to identify, work on, and then release the hurts or trauma that laid the groundwork for an unhealthy relationship with food. This is not a quick process. But it is a worthwhile process.
Once you have done the inner work, then, and only then, will you have the tools in your toolbelt to maintain weight loss. You may run and diet and drink all the water. But if you are not able to conquer the reason that you gained the weight in the first place, any weight loss that you do achieve will likely be temporary.
I have conquered the inner work. And I learned the secret to continuing to conquer it every single day. Now I am also taking care of the physical work and sharing this journey with others.
We would love to have you in our Facebook Group if you would like to start the journey with your own inner work, learn more about living healthy, and share space with other women who are knocking it out of the park. If this sounds like you, come join us here:
https://www.facebook.com/groups/smallstepsandselfcare
.....
Looking forward to meeting you, so we can lock arms and be happier, be healthier, and every day be more of the women that we were created to be.
XO, La Sheonda
04/19/2021 12:00 PM Central
La Sheonda Sanchez
I had a moment a few months ago where my health changed.
Some of you have heard me talk about it. I went from having trouble standing up to incredible energy and mobility in my joints. And after months of slow trickling weight loss, the pounds just started falling off. Like A LOT.
I looked at what I had changed (started my antioxidant juice) and attributed everything to that. And don't get me wrong. That juice is the stuff.
But I have come to realize that the moment-to-moment change and drastic improvement would not have been possible without the steps taken before.
I've come to call this "Priming the Pump."
In the 1800s, this phrase meant using a small amount of liquid to get a larger pump going. Without doing that, the oil might never be pulled up by the pump. In order to access the oil in the ground the pump had to be "primed" first. Without that step, oil would not flow freely or may not flow at all.
How did I prime my pump? I had been removing toxins from our fridge and pantry for years. Eating healthier and drinking more water. About three years ago, I started swapping out household and personal care products. When I'd finish one that had dyes, fragrance, SLS, phthalates, carcinogens, chemical sunscreen, et al, I'd replace it with a clean alternative that had none of those unhealthy ingredients. Little by little, I swapped and switched every cleaner, detergent, soap, moisturizer, shampoo, cosmetic, and bath gel for something cleaner. Something better.
If I hadn't cleared my system out from all the yuck, my body would not have been able to respond as completely or quickly as it did.
So before you seek the perfect diet, exercise plan, or trainer, start reading ingredients. On your food AND everything else as well.
The bathroom cabinets. The makeup drawer. The shelf in the shower.
Once I started being the gatekeeper of my home, I didn't know it yet, but I was priming the pump.
Our community of women is locking arms and moving forward happier, healthier, and becoming more every day exactly the women that we were created to be. Looking forward to meeting you!
XO, La Sheonda