Apr 13, 2021 12:15 PM Central
La Sheonda Sanchez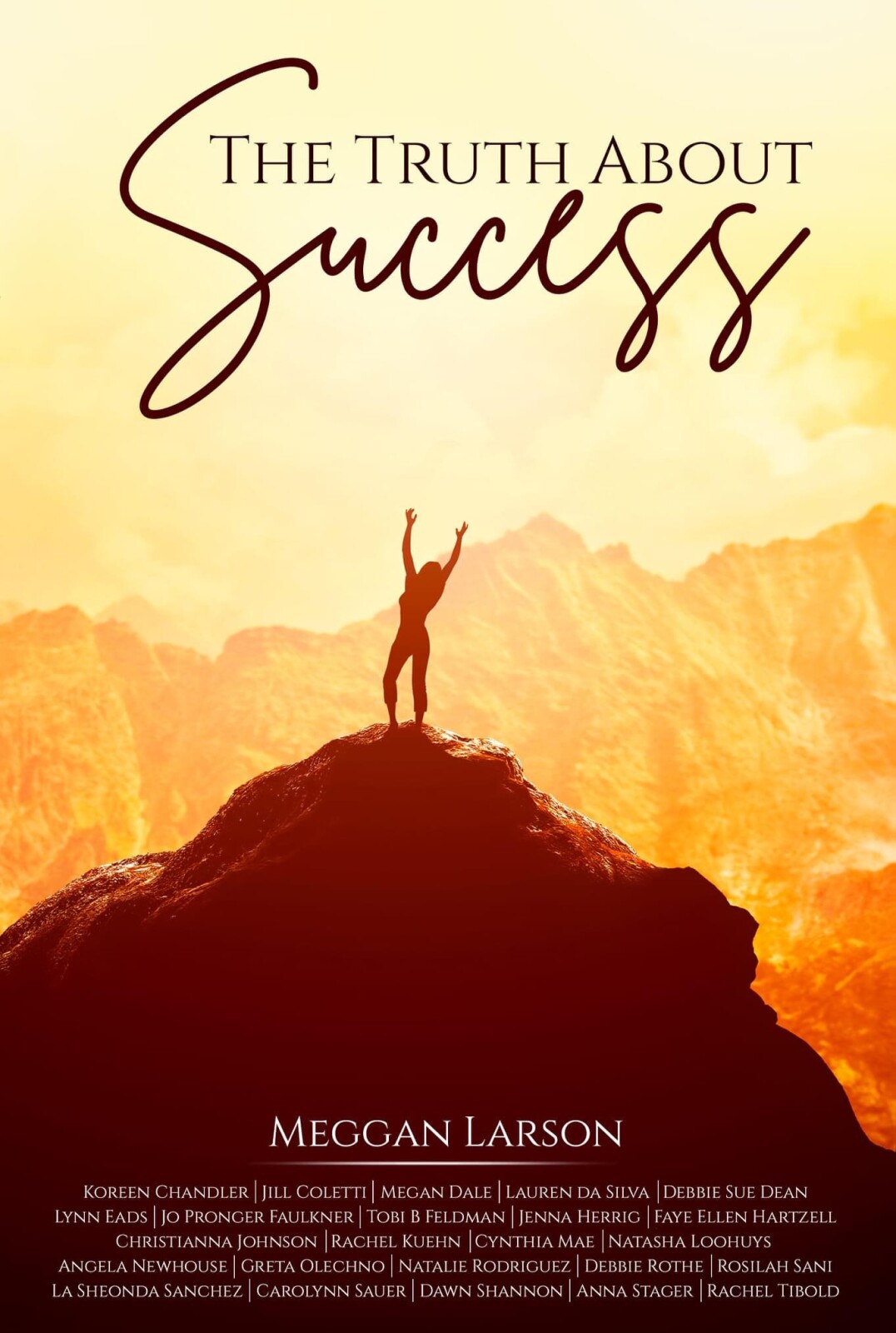 When I was in the 3rd grade, I won the Young Author's Conference in our city. Writing has always been something that I loved. Reading, too.
As I grew older, my writing grew and continued. But the sharing of that writing screeched to a halt. I always had friends and colleagues asking me for help with their writing for projects or editing pieces they'd written. Even bosses would hand me their own writing, speeches, and presentations to red-line.
But the little girl who loved to write? She was long gone.
Then 2020 happened.
I was laid off with many around the world. One thing I used my extra time for? You guessed it--writing. I wrote about my kids, our rose bush, and a friend from middle school. I wrote out my prayers, my dreams, and my Bible study notes. I just wrote.
Then in early 2021, I was asked to join twenty-five women in writing a book. The theme was success, but not in the hustle, grind, and dog-eat-dog kind of way. This success is the kind that fulfills purpose and makes the heart swell. The kind that it takes in order to become the person that you were truly created to be.
Each woman in the collaboration wrote a chapter on one tiny slice of the success pie. Mine was success as a single mom. I had walked the single mom road, raised an exemplary daughter, and married a friend from high school. I had definitely found ways to be successful as a single mom while also leaving it behind when I found my husband who also became a father to my daughter.
Living that was an uphill road most of the way. And when you write about it, you relive every bit of that. Writing and editing and writing some more.
In the end, I created what I would have needed when I was pregnant all those years ago as a soon-to-be single mom. What would help? What should be avoided? What do I wish someone had told me?
One of my biggest dreams is to be a published author. But checking off that line item on my bucket list does not hold a candle to being able to serve other single moms along their journey.
In our new book, in my Facebook group, in my women's small group Bible study, in my volunteer time, my heart is for moms who are walking their road solo. Much of the time or all of the time. Some are single moms, some are spiritually single, while others are military wives or women whose husbands travel extensively for business. And some are single women who are walking the road completely alone, even without children.
Looking forward to meeting you!
XO,
La Sheonda