05/28/2021 12:00 PM Central
La Sheonda Sanchez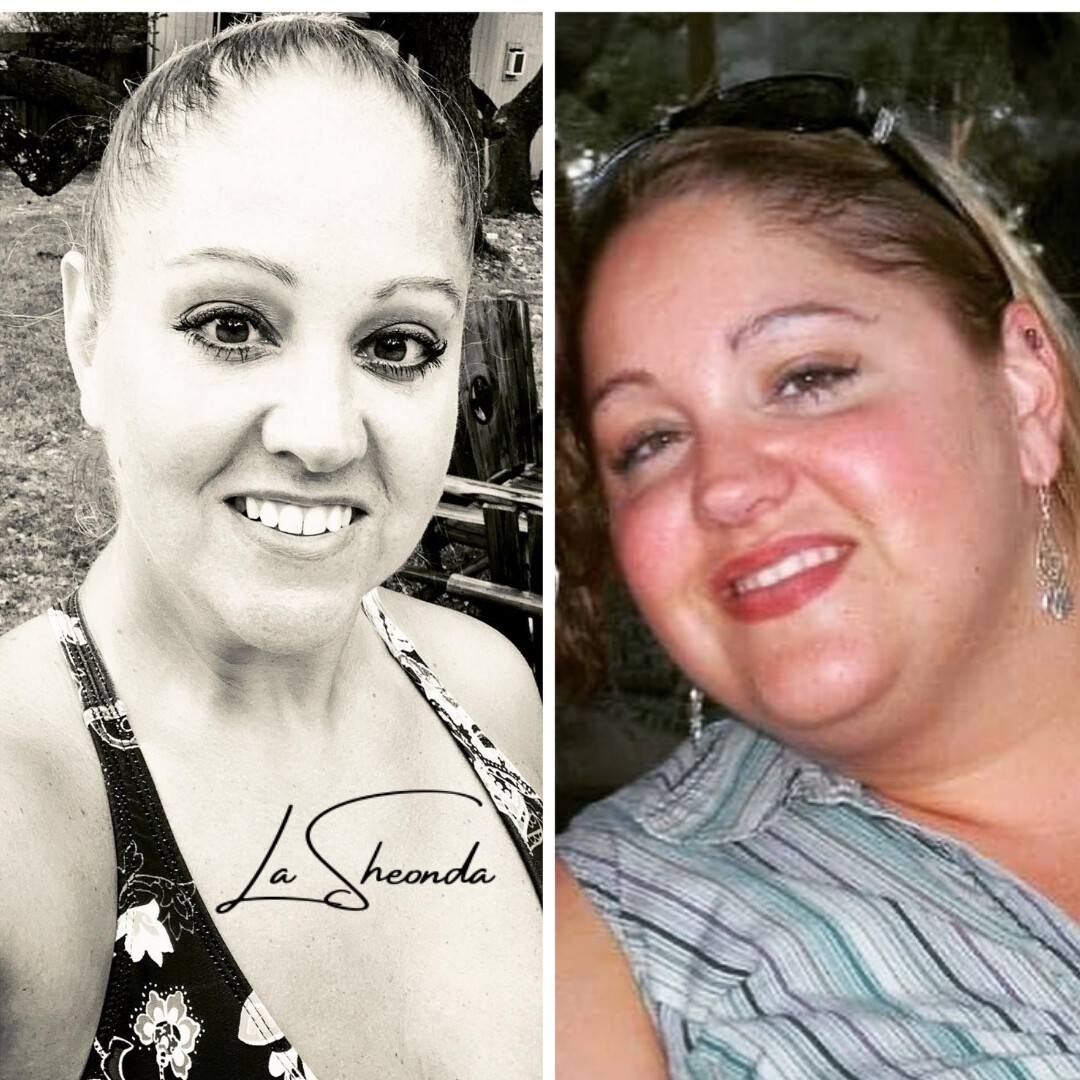 One key component in maintaining a healthy weight is accountability. When we allow ourselves to hide in our proverbial caves, we are not focused much on our goals and we certainly are not sharing those with others. It is when we put ourselves out there on the path to improvement that we can move forward into improvement and allow others to join and encourage us along the way.
7 TIPS FOR WEIGHT LOSS ACCOUNTABILITY
HAVE A PLAN
We are all busy in our day-to-day lives. Being healthier and losing weight is important and we need to account for some of our tasks for our healthier lifestyle. Planning for it is the best route to go. Planning for exercise in your calendar. Having a specific day when you plan out meals and making the grocery list will go a long way to a healthier form of eating. Planning for it and putting it into action will keep you accountable to those tasks.
LOG YOUR MEALS
Logging your meals is a great way to stay accountable and it also makes you very aware of what you eat on a regular basis. When you are on a weight loss journey, a goal for many is to eat healthier and logging your food day in and day out can make you very mindful of your eating habits. In one weight loss study of nearly 1,700 participants, those who kept daily food records lost twice as much weight as those who kept no records. Sounds like logging your meals is a keeper!
WEIGH IN DAILY
Weighing in daily, again, builds awareness of where you are at in your weight loss journey. With changes in the scale, it can be possible to determine how your actions the previous day might have affected the change on the scale. Also weighing in daily shows your weight change very gradually. A gain on the scale, can be easier to come to terms with more in one day, than a weight gain over a longer period between weigh-ins.
GET AN ACCOUNTABILITY BUDDY
Having an accountability buddy keeps you on track. Nudges to keep you going, even on days when you may not feel like it. They are also a great support to you. If your accountability buddy is also on their own weight loss journey, they are very aware of the challenges you are facing, because they are facing them as well. Your buddy could be a friend, relative, or someone who is also in a program you may be following as well. Whoever they are, having someone who "has your back" and is on your side is priceless!
KEEP A STEP TRACKER
Do you have a daily step goal you would like to achieve? Just the idea of increasing movement in your day can do wonders for your health. According to the Mayo Clinic, "About 70% of U.S. adults don't get the recommended amount of overall physical activity." Using some type of step tracking device can keep you aware of how much movement you are doing in your day. Working up to 10,000 steps per day is a great target. If you are not moving at that level yet, gradually working yourself to that point is best. Keeping a step tracker can keep you motivated to keep going, even if you sit during the day a lot because of work, or even if exercise isn't quite your thing! Keep the momentum going with a step-tracking device!
BE MINDFUL AND AWARE
Being mindful and aware can keep you accountable. When you are exercising consider how you are feeling. How challenging is the workout for you? Is it easier for you now? That awareness can tell you it's time to increase your challenge level. Is boredom affecting your food choices or the frequency in which you exercise? This awareness can keep you accountable by "shaking things up" a bit. Try something different perhaps.
SET GOALS AND CHALLENGES FOR YOURSELF
This is a good one! Nothing can keep you more accountable to losing weight than setting a goal or challenge. It could be a daily, weekly or monthly goal…or whatever time frame you want. Maybe you want to get to a 25 pound weight loss as a goal. You can also set yourself up a challenge or participate in a group challenge to keep you motivated.
We have a supportive community where we share on health, family, cooking, and so much more. We would love to have you say hi! Check it out here:
Small Steps and Self Care
. We look forward to seeing you soon!