04/26/2021 12:00 PM Central
La Sheonda Sanchez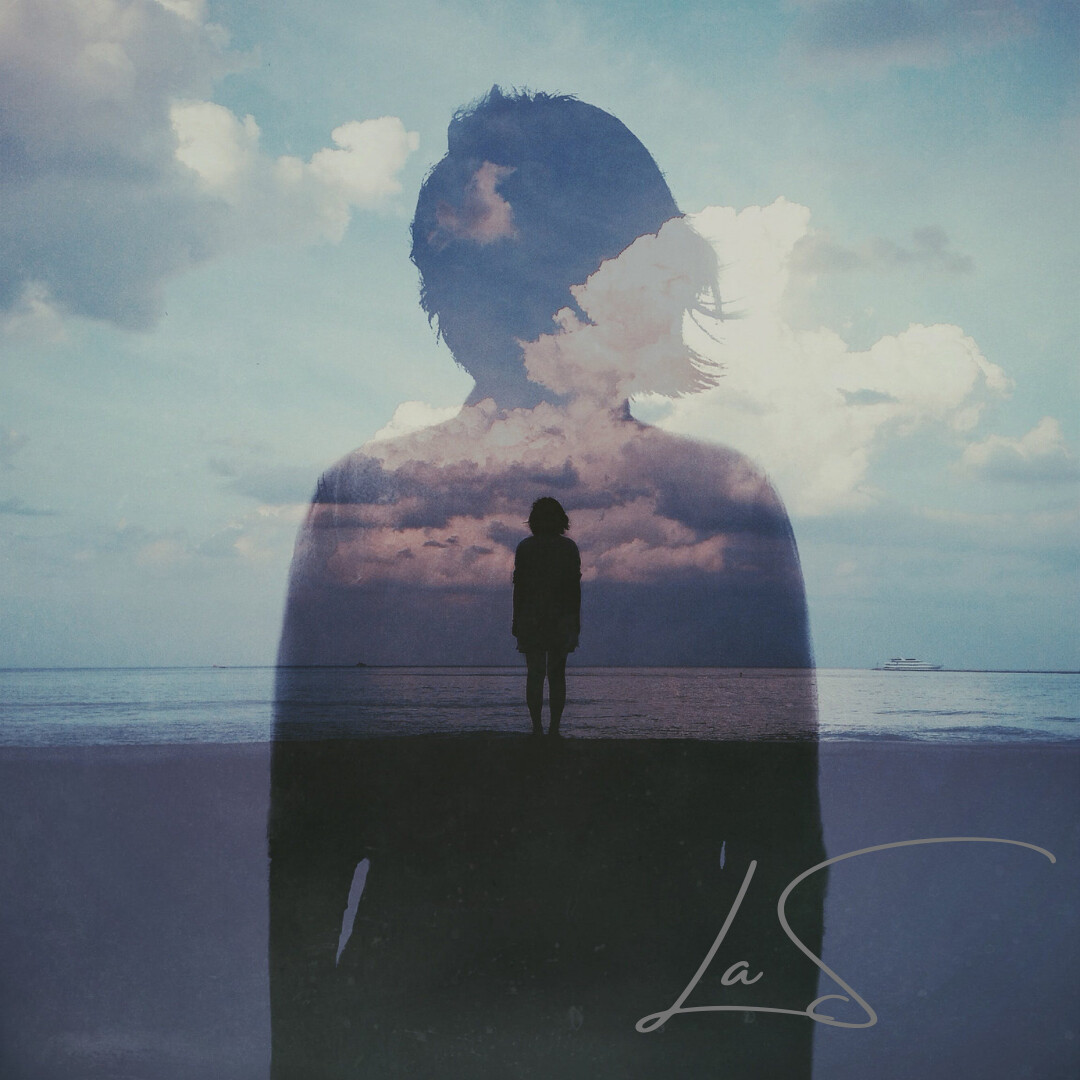 Want to Lose Weight?
If you ask most women, they would say "yes."
And there is a lot to be said for maintaining a healthy weight. For me, it was about the stress on my joints. The lack of self-confidence. The desire to stay out of pictures. The tendency to miss social connections because I was embarrassed.
Okay, so this has to be said. As we start to discuss weight loss, remember that comparison truly is the thief of joy. Remember that it is a slow and steady pace that wins the race.
So when we talk about weight loss, don't think about your best friend. Or your sister. Or your favorite barista. You aren't racing against them. You are racing against the woman you were yesterday.
But most of all, remember that if you don't do the inner work, the physical stuff will be fleeting. You'll likely lose some weight. You may very well hit your goal weight.
You just won't be able to stay there.
There are some lies we've believed that need to be brought into the light. There's truth that we need to accept. And there's a love for self that has to be cultivated.
So as we begin discussing weight and healthy living in general, the inner work truly does need to go hand in hand with that.
Prayer, counseling, journaling, meditation, exercise, having a tribe of kindred spirits to do life with. These are all some of the tools that are helpful in healing and growing from the inside. And if left unacknowledged, I found I'd continue to grow on the outside.
Take a step today to identify, work on, and then release the hurts or trauma that laid the groundwork for an unhealthy relationship with food. This is not a quick process. But it is a worthwhile process.
Once you have done the inner work, then, and only then, will you have the tools in your toolbelt to maintain weight loss. You may run and diet and drink all the water. But if you are not able to conquer the reason that you gained the weight in the first place, any weight loss that you do achieve will likely be temporary.
I have conquered the inner work. And I learned the secret to continuing to conquer it every single day. Now I am also taking care of the physical work and sharing this journey with others.
We would love to have you in our Facebook Group if you would like to start the journey with your own inner work, learn more about living healthy, and share space with other women who are knocking it out of the park. If this sounds like you, come join us here:
https://www.facebook.com/groups/smallstepsandselfcare
.....
Looking forward to meeting you, so we can lock arms and be happier, be healthier, and every day be more of the women that we were created to be.
XO, La Sheonda